Eddie on Radio
In 2019 Eddie shares tips on Meditation & Mindfulness for World Meditation Day for ABC, Triple M and Sea FM and speaks on ABC South East about her health and healing retreats. 

Earlier radio interviews include quick tips and advice on fitness and nutrition tips for Sydney's  Vega 95.3.
Speaking on Mindfulness with Banksy and Pinky -Triple M Queensland
Speaking on Mindfulness with Nick Rheinberger on ABC Illawarra
Speaking on Mindfulness with Kier Shorey ABC Far North
Speaking on Mindfulness with Heidi and BarRat on Sea FM, Sunshine Coast
Eddie's published articles
TV Host of "Stress Relief" Show
In 2016, Edwina was engaged by leading technology entrepreneur Dale Beaumont to write, produce and present a 12-part show called Stress Relief. In the series, filmed exclusively for Dale's virtual business consulting app Bizveristy, Edwina provides techniques and skills for business owners to manage and relieve stress. To view snippets from her shows scroll down to the bottom of this page to view.
Host of Health & Happiness Radio Show
Eddie was approached by a London company in 2012 to become part of one of the first online radio shows. Eddie hosted her own Health & Happiness Show on Untangled FM for 12 months where she interviewed world leaders in all areas of health and performance. Download and listen to her shows.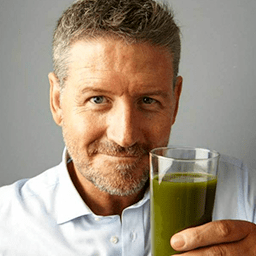 Interview with Joe Cross - on the health benefits of juice fasts
Eddie discusses Joe's personal journey and transformational health benefits from his juice fast which inspired the production of his film "Fat Sick and Nearly Dead" and his "Reboot" program
Interview with Dr Ellen Langer - on Mindfulness
Eddie speaks to the Harvard Professor, Dr Langer on her approach to mindfulness and her books which discuss the results of her 30 years of research.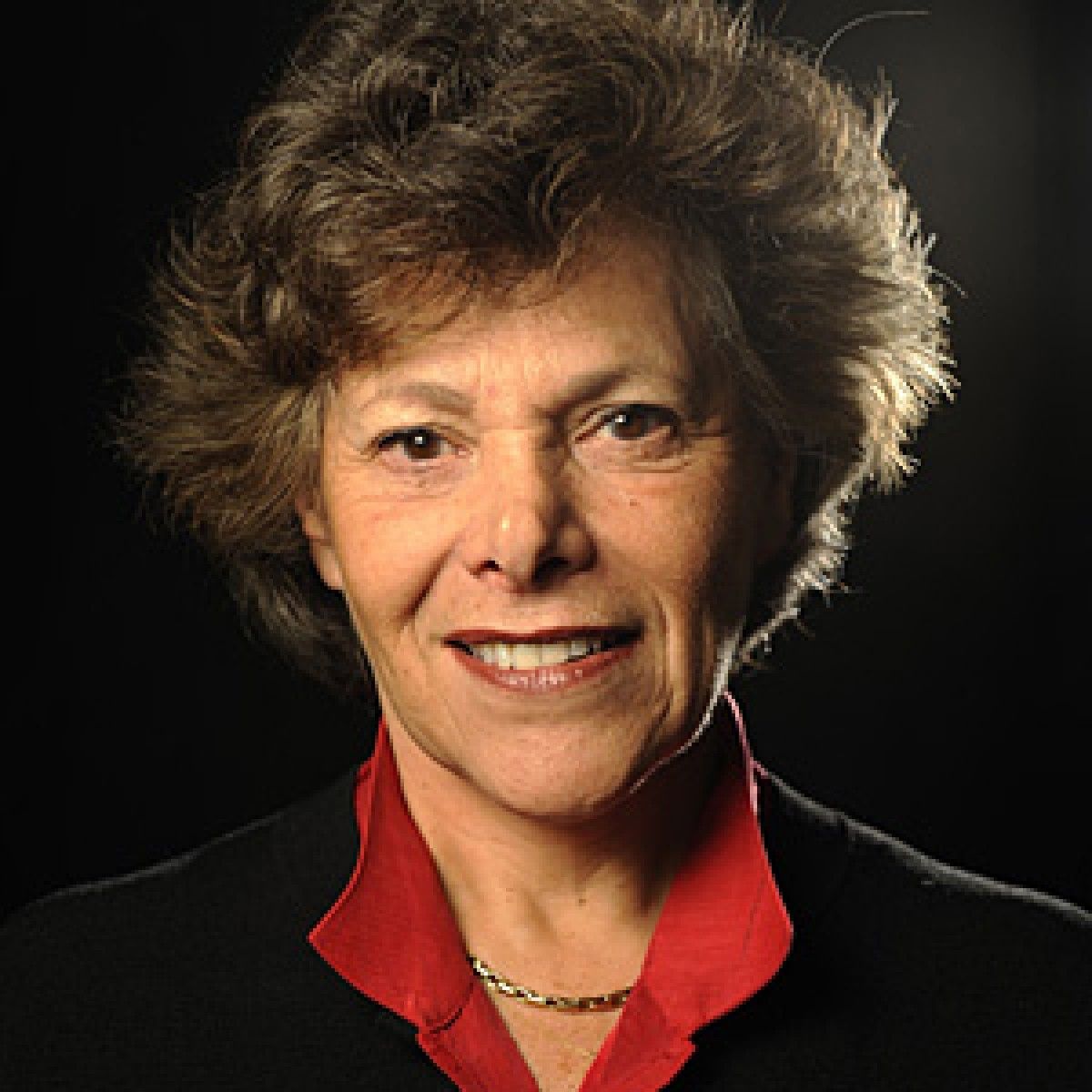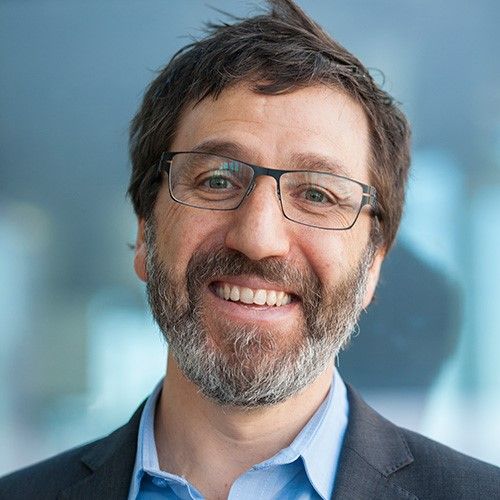 Interview with Dr Tim Sharp - on Happiness
Dr Sharp is the founder of the Happiness Institute and Eddie discusses his approaches to positive psychology and happiness with his clients and tips for the listeners.
Interview with Adam Blakester on Sustainable Living & overcoming the Paradigm Storm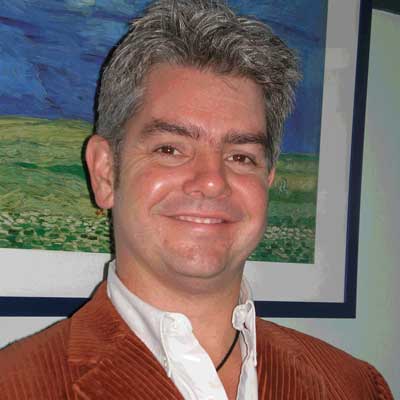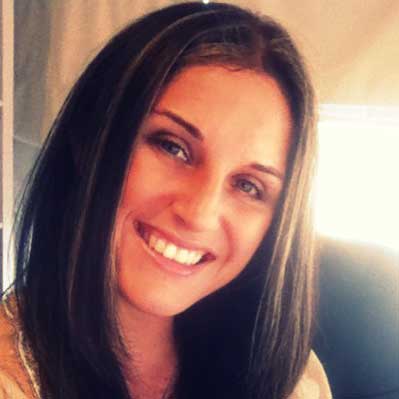 Interview with Amanda Rosetti on spirituality & intuition
Interview with Dr. Jason Karp on Running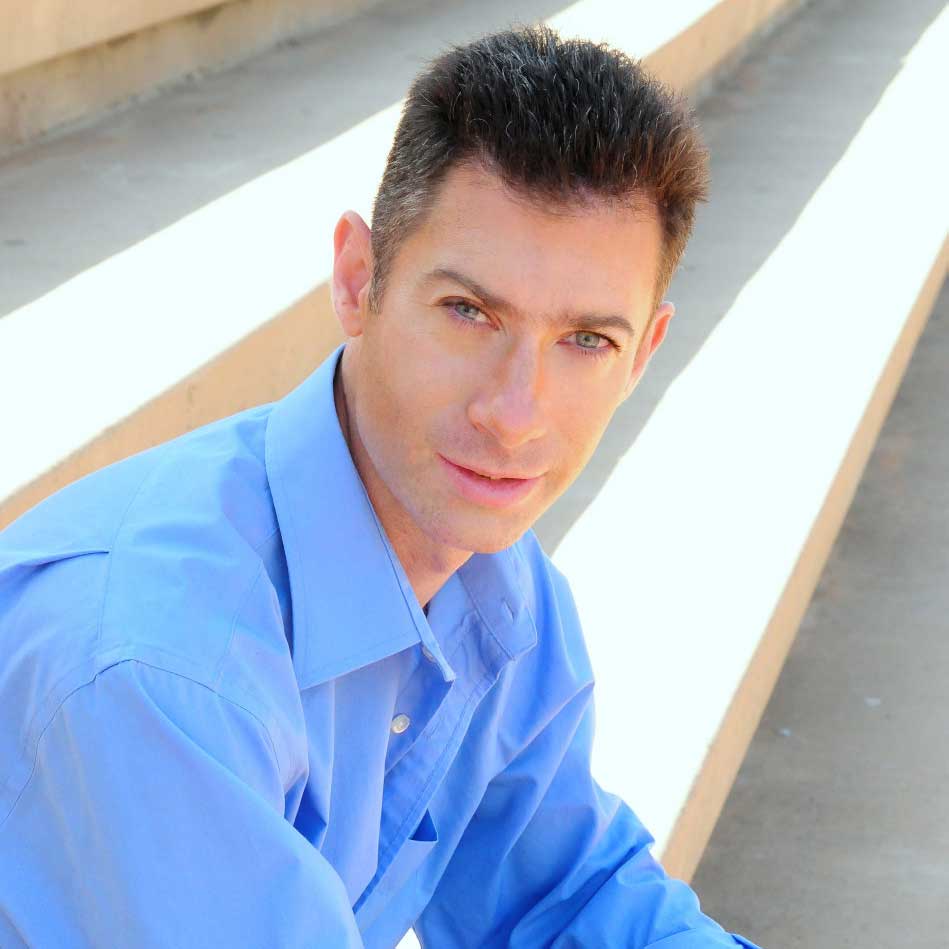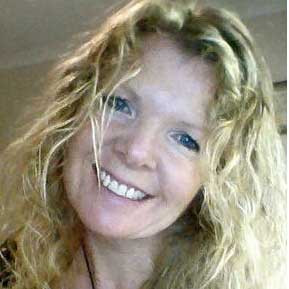 Interview with Colleen Dooley on Hypnotherapy
Trevor Savage on Kinesiology & Alternative Medicine

Edwina's "Stress Relief "TV Show for Entrepreneurs
on Bizversity
Reduce your Nerves Before a big Presentation
Reduce Stress in 30 seconds
Release your Over-active Emotions
Get Anger & Frustration out of your Body
How to Increase your Energy Levels
Shift your Mindset after a few Setbacks
Leave work behind & Connect with Family
Give yourself a Shot of Positivity
How to Love your Life & Live in the Now
Stop Taking Stress out on Others