JOIN US FOR OUR HEALTH & HEALING RETREAT
3 days to nurture & connect with your body, mind & soul
The retreat is held exclusively at the Range Lodge on a beautiful 300 hectare property surrounded by wildlife and nature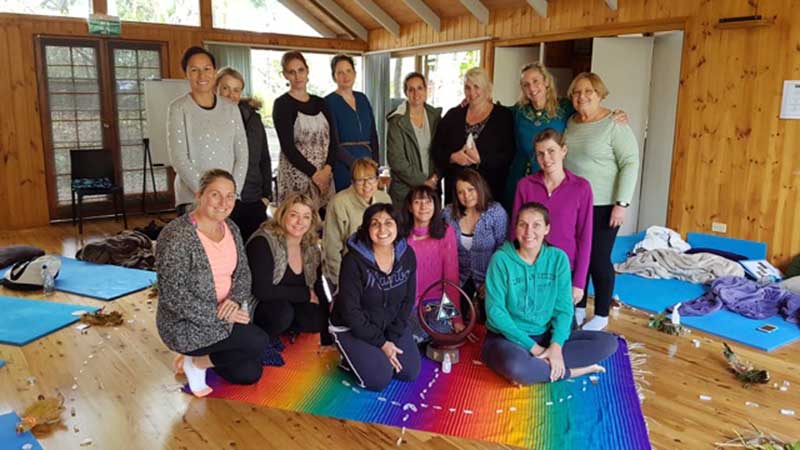 3-5 MAY 2019- NSW Snowy Mountains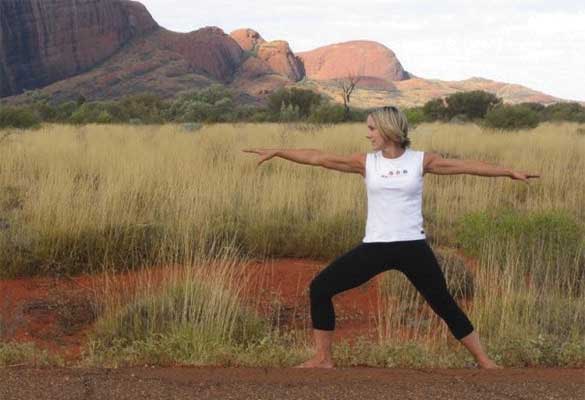 BODY
- Learn about your gut health and how to increase your energy through nutrition
- Establish a healthy routine with Morning workouts , yoga and meditation
- Relax in this beautiful location and enjoy therapeutic massage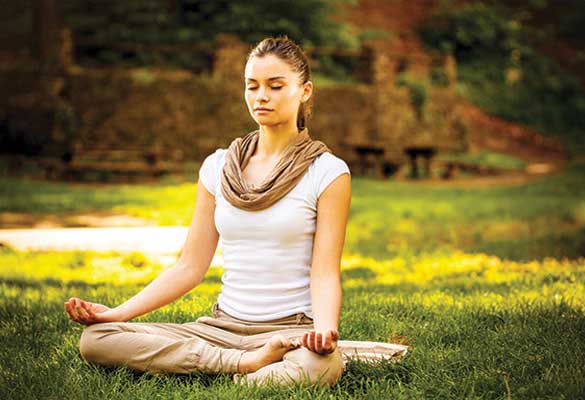 MIND
- Learn about your gut health and how to increase your energy through nutrition
- Establish a healthy routine with Morning workouts , yoga and meditation
- Relax in this beautiful location and enjoy therapeutic massage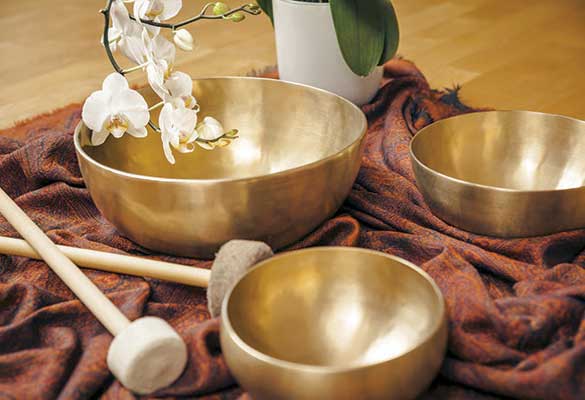 SOUL
- Immerse yourself and explore a range of alternative therapies which are tailored to your individual needs including:
- sound and light healings

- light language activations
- shamanic journeys

- Relax in this beautiful location and enjoy therapeutic massage
The Range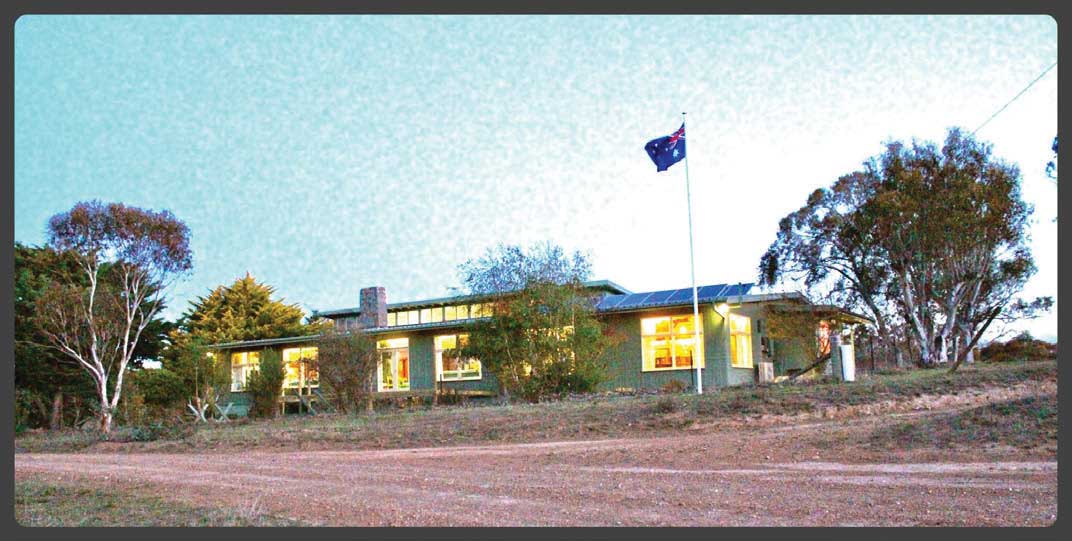 The Range is a 300 hectare property which includes accommodation at the top of Barneys Range, 1200metres above sea level between Berridale and Jindabyne. The property is abounding in wildlife with kangaroos, wallabies, echidnas and numerous bird species. Take a moment to feed one of the resident alpacas and the kids may enjoy catching some yabbies in the dam.

Accommodation includes "The Lodge" which sleeps 30 people in four units, or "the Mountain Nest" which is perfect for a weekend getaway for two. The Lodge is booked exclusively which provides complete privacy to your group.

The Lodge has an extensive entertaining area including a large, open fireplace, pool table, bar area and collection of books and games. There are two commercial kitchens which connect to a large dining room with servery access for the chefs in the group.

For those keen to get outdoors there is a tennis court and extensive walking tracks to explore and access to mountain bike trails, horse riding and water sports on Lake Jindabyne . The Range is 15 minutes to Jindabyne and a 40 minute drive to the ski resorts.
Testimonials from previous Snowy Mountains Retreats:
"Best retreat ever" Christie Pawlicki, Canberra
"I attended Eddy's retreat at The Range and right from the moment I arrived I felt calmer, more relaxed. The property is gorgeous and Edwina, what an amazing woman that I am so blessed to have as part of my life now. The course was clearly outlined in a great book, the accommoation was lovely and the food amazing. I honestly can't even say there was a favourite part of the weekend as the whole weekend was amazing and I totally recommend the retreat and Eddy" Samantha McKitrick, Canberra
Cost includes:
Food
Accommodation
Retreat Sessions
Manual
All workshop Materials
Cost includes:
Food
Accommodation
Retreat Sessions
Manual
All workshop Materials
Cost includes:
Food
Accommodation
Retreat Sessions
Manual
All workshop Materials