Business Leadership & Wellness Bootcamp
Become the best version of yourself for our Business Leaders Re-set Weekend
Date: 18th & 19th February, 2023
Location: "The Range" Berridale
Bootcamp Details
Bootcamp Only (Lunch included)......$299
Bootcamp Plus Shared Single Bed Room and Food (2 nights)..$579
Bootcamp Plus Queen Bed Room and Food (2 nights)....$679

---

Upcoming Events

Click on the event below to register for that date

---

February 18 & 19, 2023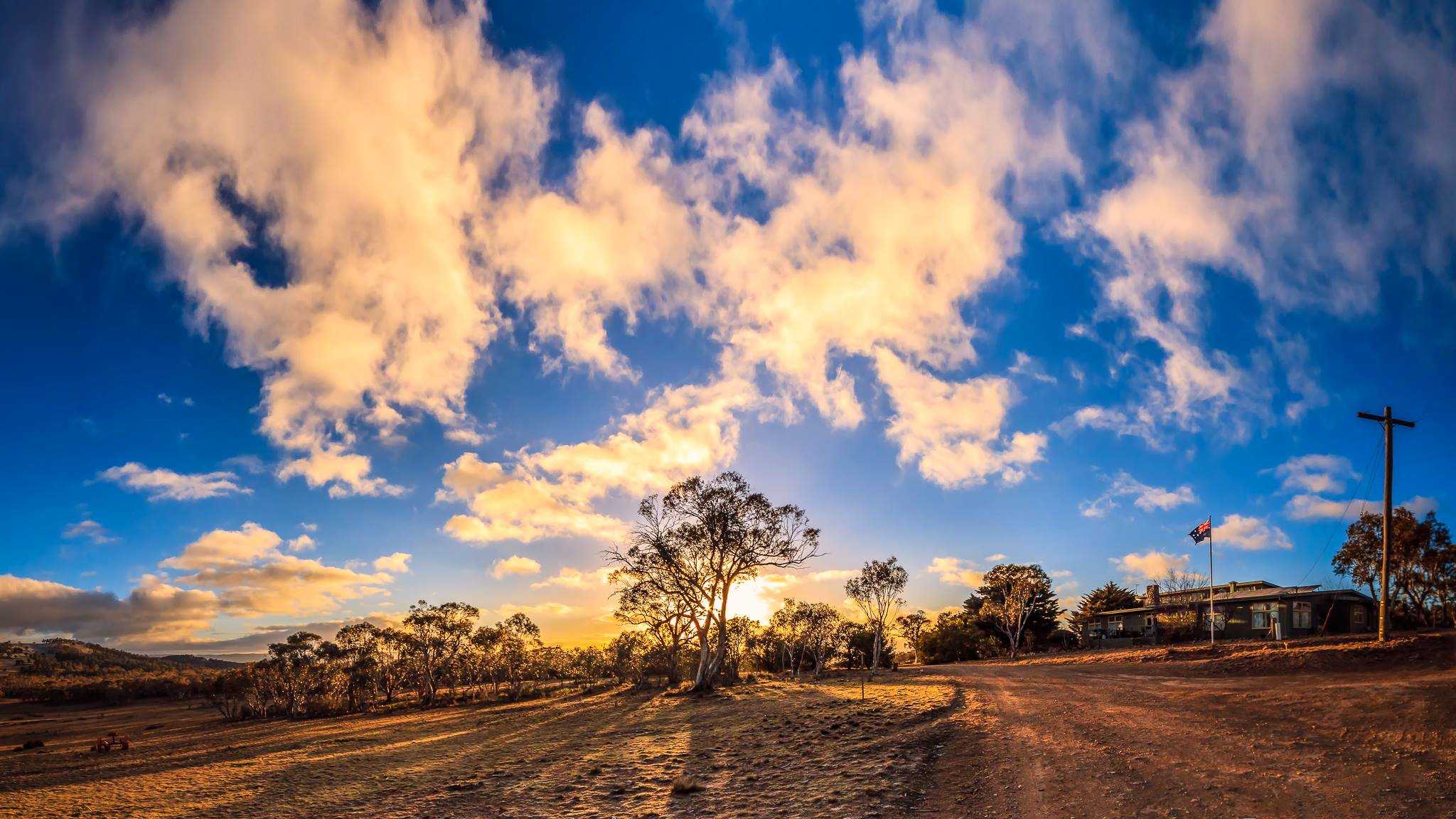 The 300-hectare property is situated 6kms out of Berridale on the Kosciuszko Road and is 1200 metres above sea level. The property is abounding in wildlife with kangaroos, wallabies and numerous native bird species. Take a moment to feed one of the 35 resident alpacas. You may even catch a glimpse at a deer, wombat or echidna.
There are many kilometres of tracks for bushwalking and bikes with a breathtaking steep river valley to climb.
After the constant changes throughout the pandemic with moving priorities, goals and managing teams, many of us are fatigued and could do with a weekend to focus on ourselves.
You will walk away from the Leadership and Wellness Bootcamp with:
How to be a regenerative leader
How to develop psychological safety in teams
Dealing with conflict in an effective way
Tools to manage stress and build resilience
This business leader's bootcamp weekend is an opportunity to reflect on your own leadership strengths, challenges and aspirations.
This weekend is an opportunity for a re-set of your body, mind and spirit and connect with a community of other business leaders from around Australia. We will have optional activities including morning walks, meditation, yoga, breathwork and ice-baths to kick-start your mind and body.
Set on a beautiful property all to ourselves at the top of Barney's Range outside Berridale in the NSW Snowy Mountains.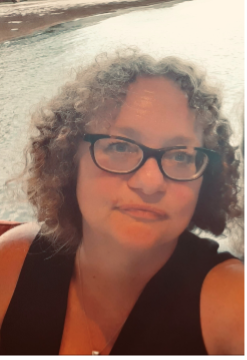 Facilitator
Kym Roylance
Kym's career journey has been one of the road less travelled. She has worked successfully in the family law sector in private practice, non-government and government services since 1994 as a Relationship Counsellor/ Therapist, Relationship Educator, Child Consultant, Supervisor, Family Dispute Resolution Practitioner, Mediator and Collaborative Family Law Solicitor.
Kym's successful career journeycan be viewed as 'leadership chapters' where she has developed extensive knowledge and experience in supporting leaders and empowering individuals in teams in a respectful and psychological safe way. Kym's experience has shown her that people make sense of who they are by being in relationship and feeling psychologically safe in their relationships.
Often the beginning of a successful organisational journey is where individuals in teams start to develop in their various organizational roles. A positive leader who creates psychological safety in their team will create a team that is Agile. Agility in teams often creates the successful change the Organization's want and need to achieve future success.
As a psychological safe leader, Kym leads a team to be Agile in their individual self-leadership.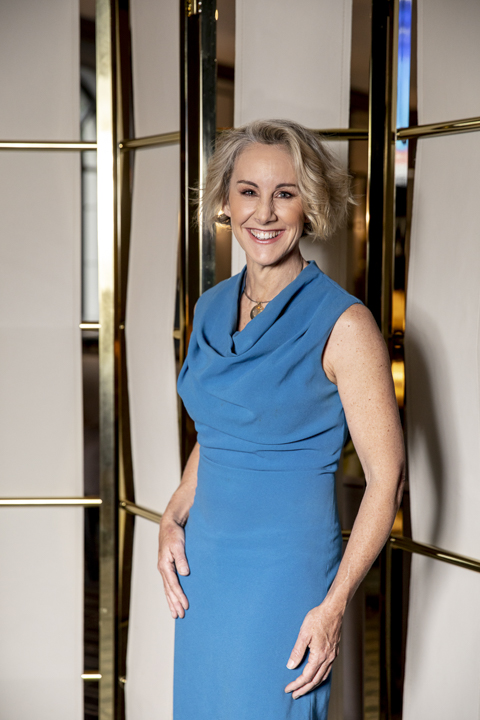 Facilitator
Edwina Griffin
Edwina Griffin has run her own businesses for the past 25 years, working in fitness and wellness and then corporate training. Eddy has consulted to corporate and government on leadership, community consultation, mediation and strategy. .
Eddy recently moved down to her family property, "The Range" in the Snowy Mountains where she facilitates workplace mediations, healing retreats and workshops and runs her AtOne tech startup targeting stress and anxiety with virtual reality.
Other facilitators:
Jindabyne Yoga Shala yoga teachers will be taking us through daily yoga routines
Breathwork facilitators and fitness experts will be coming to assist Eddy with breathwork and workout sessions