FEATURE PRODUCT
Chakra Oil
Health Retreats
Revitalise your Body, Mind & Soul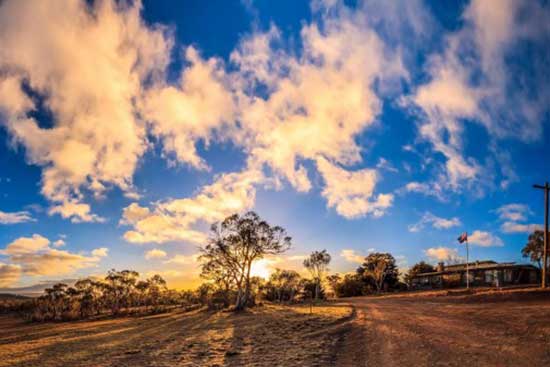 SNOWY MOUNTAINS
Stay on a 1,000 acre property in the Snowy Mountains combining Healing, Health And Connection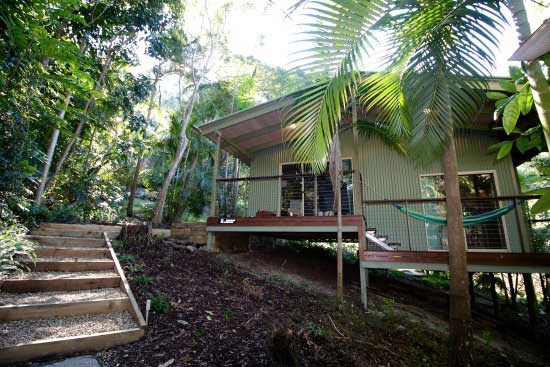 SUNSHINE COAST
A relaxing rainforest escape ...... with a world of difference retreat combining Healing, Health And Connection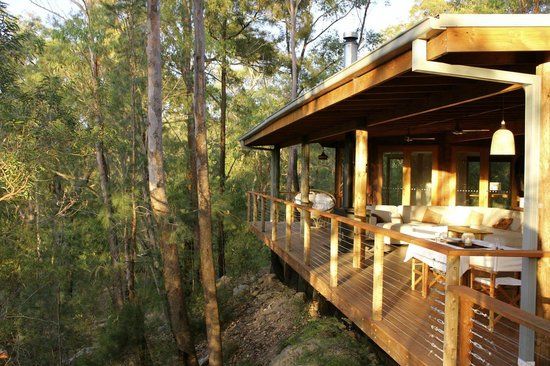 SYDNEY
Only 45 minutes to Sydney but feels a million miles away! This retreat combining Healing, Health And Connection
Learn about your gut health and how to increase your energy through nutrition
Enjoy indigenous flavours eating food from an aboriginal earth oven
Learn how to meditate and simple tools to manage stress
Experience and learn healing through sound, hypnosis, individual energy healings and light
Enjoy sound healings with didgeridoo, crystal bowls, Himalayan bowls, gongs etc..
Set new intentions for your life goals and re-set your potential
Establish a healthy routine with morning workouts, yoga and meditation
Learn about the Australian Dreaming Wheel and how to use it for healing
Relax in this beautiful location with a weekend just for you connecting with like-minded women
Next Retreat
May 3-5 the Health and Healing Retreat
About Edwina
Edwina Griffin is a health and high performance expert with over 20 years experience in health and healing specialising in the interconnection of body, mind and spirit. Edwina's interest in the mind-body connection began at the age of 16 when she suffered from chronic fatigue syndrome, sleeping 22 hours per day for 4 months. She recovered from chronic fatigue and competed again to qualify for the World Junior Athletics Squad. Eddy is passionate about her mind-body techniques having recovered from a back injury and a period of depression and strengthened to compete in half iron man events, climb mountains and paraglide at various locations around the world.
Engage Edwina to create an incredible life changing journey.